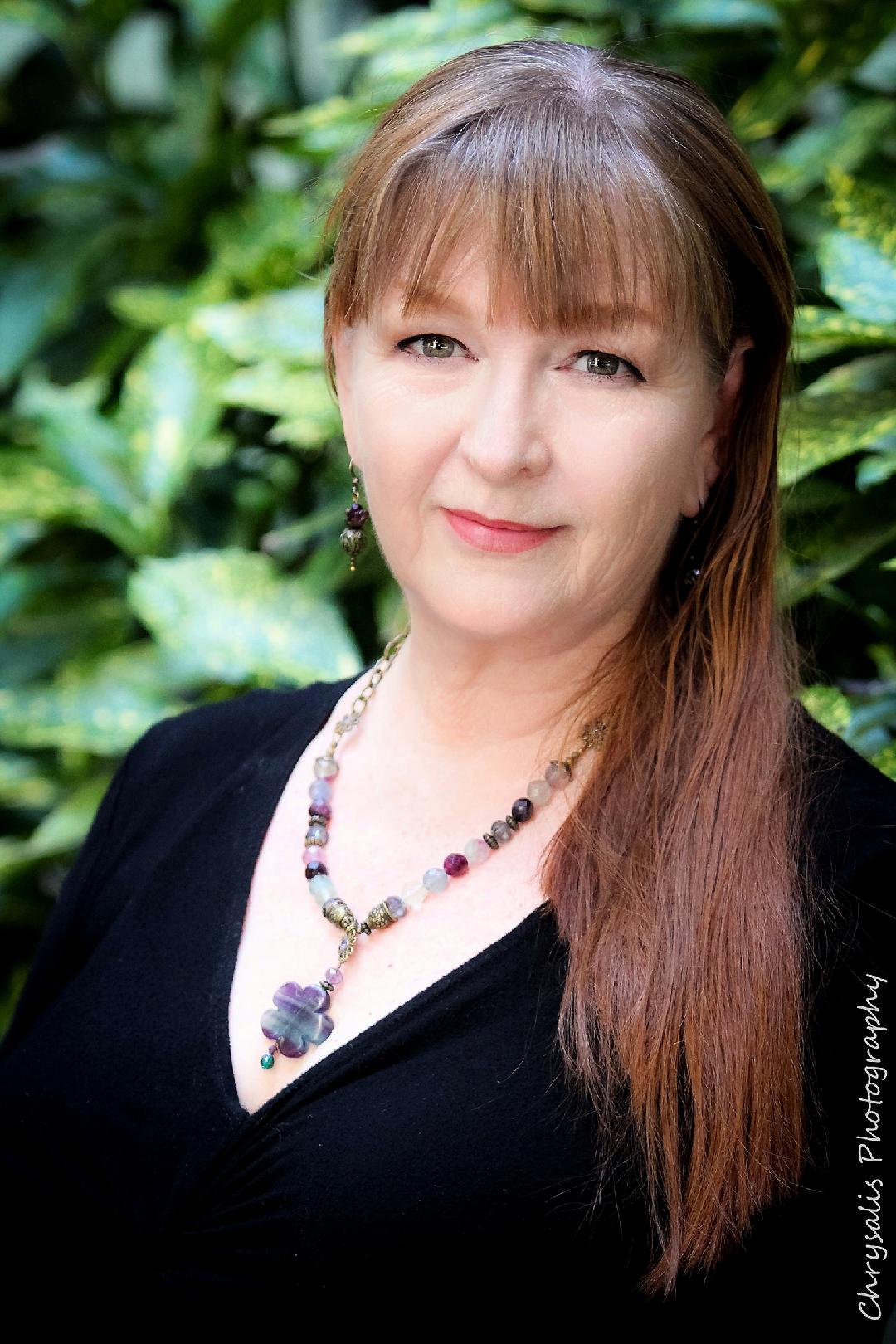 Hannah Setu is a Massage Therapist, Massage Therapy Instructor and Reiki Practitioner and Animal Reiki Instructor based in Ft. Worth, Texas.
Hannah's life long interest in natural healing began when she graduated from NTSU, Bachelor of Science in Physical Education and Dance and moved to Indonesia at the age of 26. She was introduced to and began to learn and use oriental medicine by way of herbs, acupuncture and pijat the Indonesian form of bodywork using shiatsu and chi gong and healing herbal oils.

When she returned to the US in 1990 she started schooling in massage therapy and licensing to become a CAM Practitioner, (Complementary Alternative Medicine) offering Therapeutic Massage, Clinical and Transformational Hypnosis, Usui Reiki and touch therapies such as B.E.S.T.® (Bio-Energetic Synchronization Technique) and Healing With Angels® During that time she officed for 13 years in chiropractic offices specializing in integrative care.
Currently she has an office in Hurst, Texas where she holds twice monthly Reiki Shares to provide a warm and inviting atmosphere (at no charge) for the public to experience Reiki practice. Hannah Setu is licensed for massage therapy in Texas, #4797, since 1991 and an MTI since 2015. In December 2018, Hannah Joined SARA (Shelter Animal Rescue Association) as a professional Animal Reiki teacher after becoming certified to teach Animal Reiki from Kathleen Prasad, founder of Animal Reiki Source.

Classes in Reiki practice and Animal Reiki are ongoing for those interested in personal healing and self-development. Advanced classes in Reiki practice prepare the student for self-mastery as well as become a professional master practitioner and instructor. Please call Hannah at 817.590.2257 for more information.